Back
September 11, 2019
NC Car Accident Passenger Injury Claims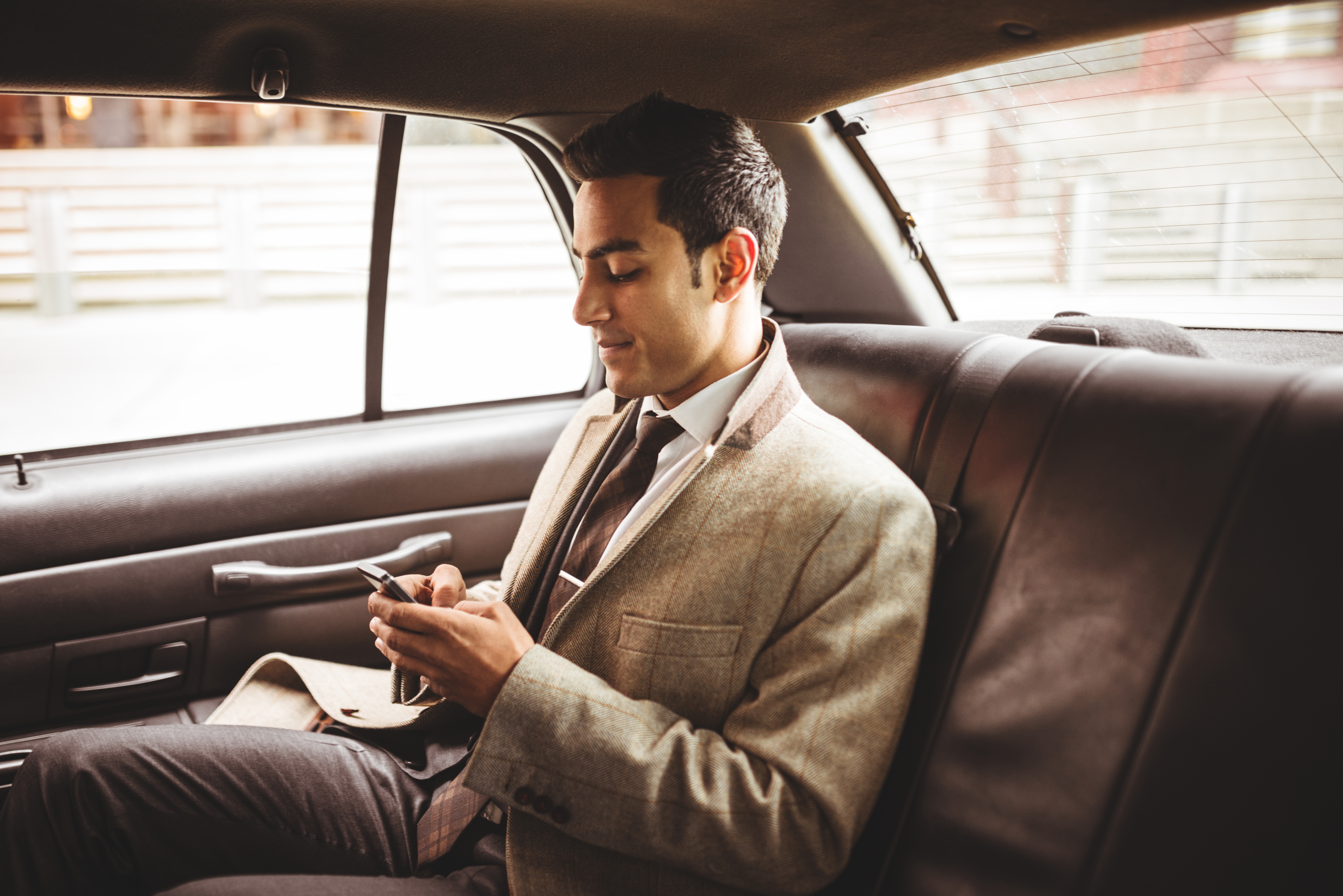 Car Wreck Claims for Passengers
Today is your day off from driving in the car pool and you're riding as a passenger in a car driven by a work friend. Just as you begin to sit back and get comfortable an aggressive driver who isn't paying attention slams into the side of your friend's car and knocks the wind out of you. You wake up from a slight daze and feel a headache and sharp neck and back pain. What do you do next? If you have been involved in a motor vehicle accident as a passenger in North Carolina or South Carolina, it's important that you call 911 and have your accident documented. It's also important that you receive all necessary medical care immediately after the accident.
Steps to Take After Your Accident
First, call 911 and have an officer arrive at the scene of the accident to generate a police report. You will need the report to process an insurance claim. Next, get the insurance information and contact information for the driver of the car you were riding in and the insurance information and contact information for the drivers of any other vehicle that were involved in your accident. Next, get the contact information of any bystanders who may have stopped and any potential witnesses who may have observed the accident happen. Make sure that you avoid making statements to anyone about the accident, but take note of any statements made by others involved in the accident, such as admissions of fault for causing the accident. Next take pictures of the accident scene, the damage to the cars involved in the accident and any visible injuries that you have or anyone else involved in the accident may have. Next, take a look around the accident scene and try to locate any cameras, such as security cameras that may have captured the accident when it happened. Next, seek any appropriate medical care, whether you believe you need to go to the emergency room or urgent care. Many people often seek treatment with an Orthopedist or a Chiropractor after they're involved in car accidents to ease neck and back pain. Finally seek the assistance of a licensed Personal Injury Attorney, like Biazzo & Panchenko Law, in your area to assist you in processing your claim. It's important to avoid making any statements about the accident to any insurance company adjusters until you have discussed your case with a car accident lawyer.
Who's Insurance Pays for a Passenger's Injuries
Generally you have several options as a passenger in where to pursue coverage. Typically a passenger will pursue a claim with the driver's policy that was at fault for causing the accident. However, the bodily injury coverage from both policies can potentially provide relief to the injured passenger. You can generally recover damages for medical bills, rehabilitation costs, lost wages and pain and suffering from a driver's bodily injury coverage if you've been injured in a motor vehicle accident. You also may be able to recover additional coverage if a driver involved in the accident carries optional medical payments or MedPay coverage. MedPay is generally not based on fault, and usually only covers medical expenses. You may be able to cover any medical expenses that you have that exceed the coverage pool with MedPay coverage through your own auto insurance policy if you have MedPay coverage.
Get Your Case Evaluated
We strongly encourage you to seek the advice of a licensed North Carolina or South Carolina Personal Injury Attorney if you have been involved in a motor vehicle accident with an uninsured motorist, where you could potentially recover damages for medical expenses, pain and suffering, future disability, property damage and other compensable damages. At Biazzo & Panchenko Law, we are prepared to negotiate a settlement for you or pursue your case through a jury verdict in court if warranted. Contact Biazzo & Panchenko Law today to schedule your free Personal Injury consultation. This blog is not to be construed as legal advice.